3PL
Win and retain
more customers
Improve margins and offer customers superior pricing models by reducing your fulfillment costs
Easily automate order picking and replenishment using our AI-powered warehouse robots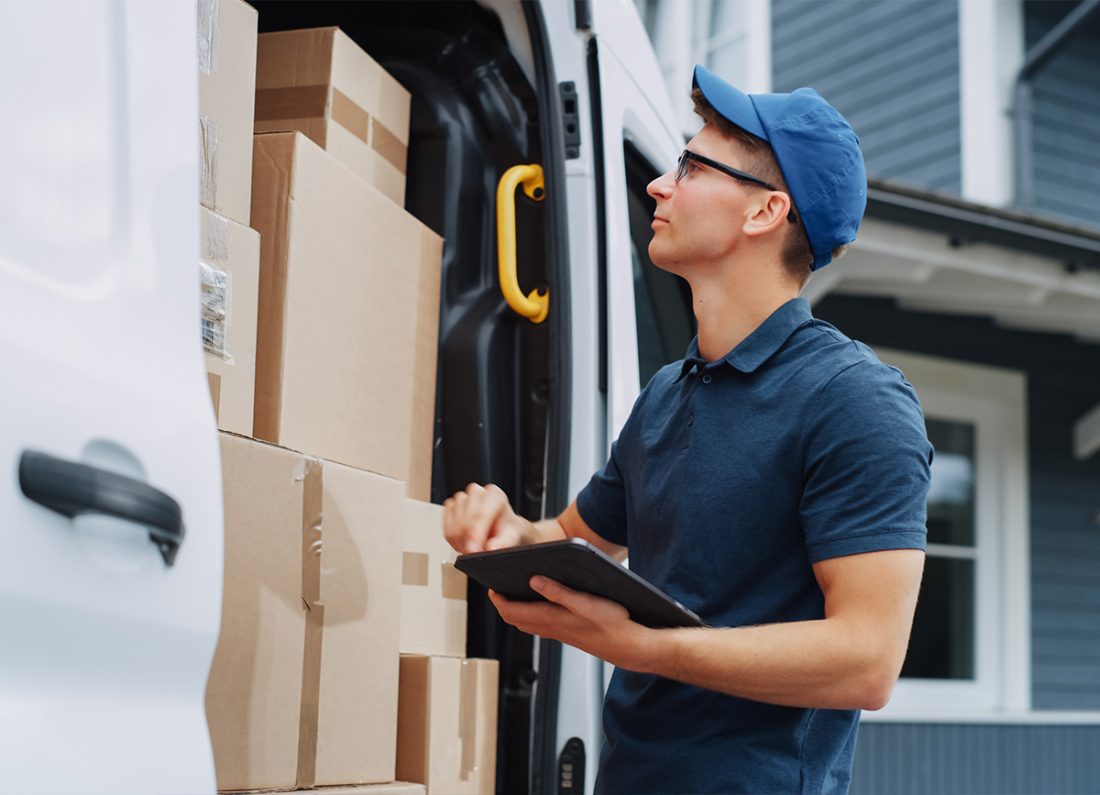 Why 3PL companies need automation
Common challenges for 3PLs
Low profit margins Maximizing profits while offering competitive pricing
Expensive labor High cost of warehouse labor limits growth and profitability
Lots of seasonality Need to ramp operations up and down for peak
Demanding customers Demands for faster shipping and higher volumes
Picking errors High error rates reduce customer satisfaction
Dynamic customer base Need to serve wide variety of customers
How Brightpick helps
Minimizes labor requirements
Cuts picking and fulfillment costs
Eliminates human picking errors
Speeds up order picking
Enables warehouses to grow volumes without adding footprint
Increases customer and employee satisfaction
50%
of 3PLs rank automation among their top three opportunities for 2024
Case study
Netrush increases margins using Brightpick robots
Netrush is a US-based 3PL, whose main warehouse facility in Northern Kentucky ships out 20,000 orders per day.
Netrush wanted to automate their order picking and replenishment to reduce costs, streamline operations and increase competitiveness. They needed a solution that was easy to scale, so they could start with a few robots and expand it on-demand as they added new customers into the system.
Brightpick provided a scalable solution that enabled Netrush to:
Fully automate picking and putaway without any major changes to their existing processes and facility
Reduce labor for picking and replenishment by over 95%
Eliminate bottlenecks in picking
Double storage density with narrower aisles and taller shelves
Read the full case study
We saw almost a 4x increase in picking and packing thanks to Brightpick. This unlocked a lot of opportunities for our customers. We're now able to offer kitting and bundling that were previously too labor intensive for us. All this translates into happier customers and, of course, lower costs.

Brian Birch

Chief Supply Chain Officer, Netrush
Impact
How will Brightpick
make my job easier?
Executive Leadership
Maximize shareholder value by increasing margins and operating efficiency
Improve customer satisfaction

by shipping orders faster and meeting SLAs

Reduce business risk

and flex with the market by easily scaling volumes without heavy upfront investment

Win more business by offering more competitive pricing models using automation
Director of Operations
Improve KPIs and reduce performance variability in your operations
Reduce operating costs by optimizing labor spend, increasing productivity, and eliminating human errors
Deploy automation in weeks without disrupting ongoing operation
Strategize, plan, execute with more stability and predictability in your operations
Industrial Engineers
Quickly deploy automation that can be installed and operational in weeks
Easily integrate the automation with your existing WMS or ERP
Modular, scalable, flexible design enables you to deploy in various-sized warehouses, single or multi-levels, greenfields and brownfields
Customer Relationship Manager
Wnew customers by increasing your existing warehouse capacity
Improve customer experience with better reliability, consistency and accuracy in your operations
Win more business by offering more competitive pricing models using automation
Distribution Manager
Get work done faster with fewer human touches, higher accuracy, and increased throughput
Increase capacity without having to grow your workforce
Respond with ease to increased volumes
Improve employee morale by simplifying the workload and upskilling your associates
Warehouse Associate
Say goodbye to long walks by letting Brightpick Autopickers pick the items for you
Accelerate your career by working directly with innovative technology
Go home on time knowing the work is complete with the help of Brightpick Autopickers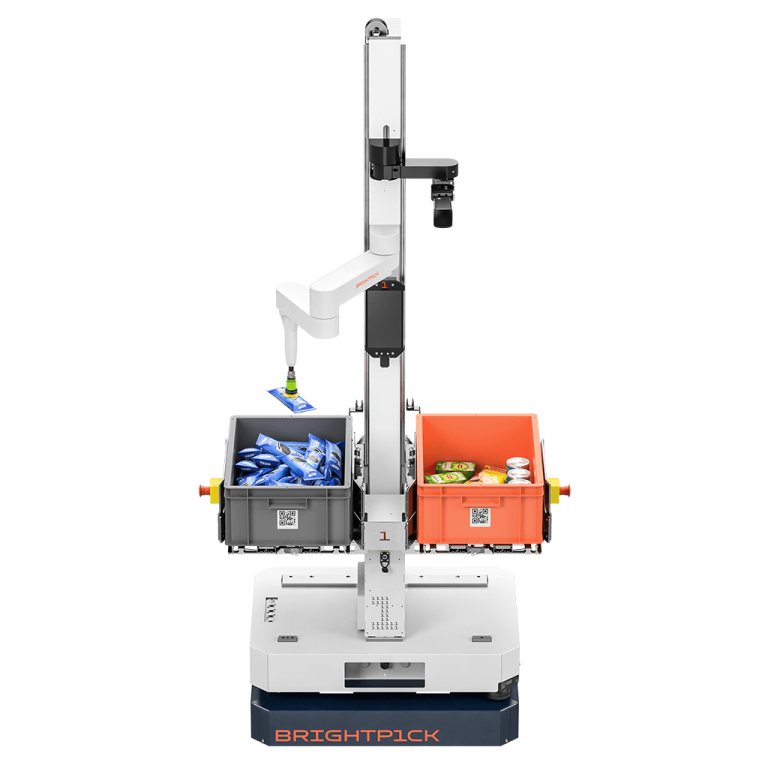 Return on investment
Positive ROI
from day 1
Eliminate upfront capital investment with robots-as-a-service (RaaS). With RaaS, a simple monthly fee covers the entire Brightpick solution, including installation, hardware, software and maintenance. You can even temporarily rent additional robots to increase throughput for peak season.
We manage everything so you can focus on what matters most: serving your customers.
Learn more
Immediately cut operating costs and achieve positive ROI on day 1.
Install automation without incurring any capital expenses.
Expand your warehouse capacity on demand by simply adding more robots and shelving.
Temporarily rent additional robots to increase throughput for peak season
Guaranteed throughput and performance.
24/7/365 support, always with the latest features and software.