Brightpick
Autopicker

The world's most advanced fulfillment robot powered by proprietary machine vision, AI and software.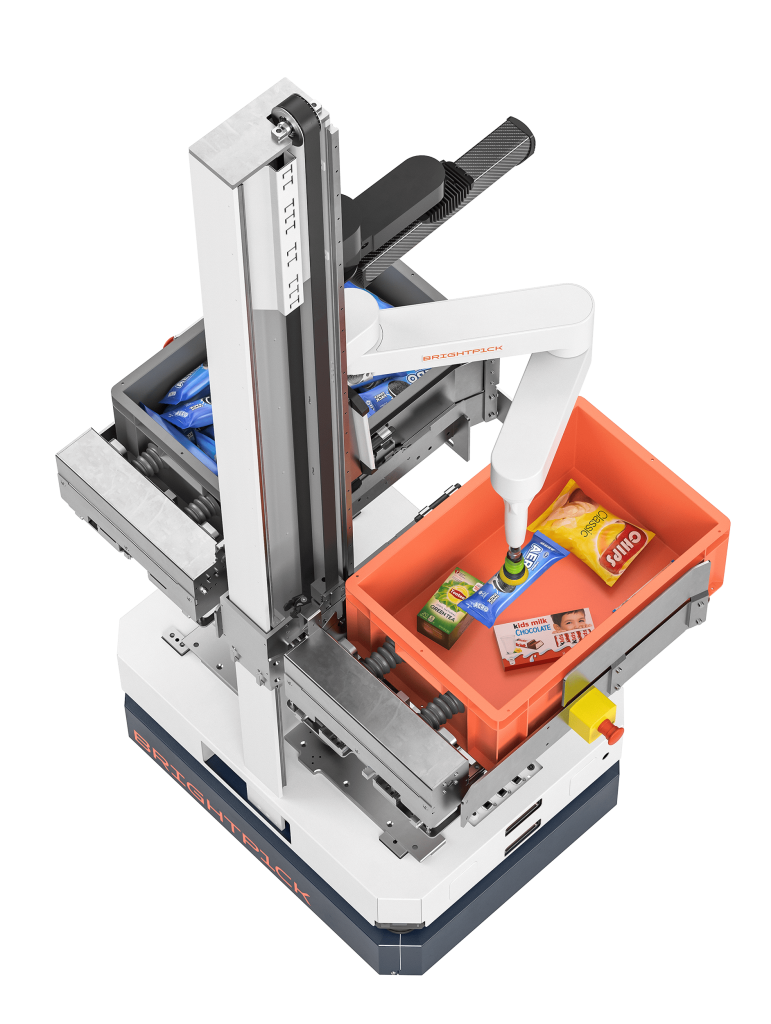 ROBOTS
Autonomous mobile picking is here
Brightpick Autopicker is the only mobile robot in the world that robotically picks and consolidates orders directly in the warehouse aisles. In addition to in-aisle robotic picking, Brightpick Autopicker can also be used for other important tasks such as Goods-to-Person picking, stock replenishment and dynamic slotting.
0
single points
of failure
---
STORAGE
Easy scalability, maximum flexibility
Brightpick Autopickers work with standard shelving and totes, enabling fast deployment and easy integration with any warehouse environment, including existing operations and mezzanines. The robots autonomously retrieve empty totes out of the system and dynamically slot new totes in.
---
INTELLIGENCE
Reliable and accurate picking
Brightpick Autopickers can reliably pick groceries, ambient and chilled groceries, packaged goods, cosmetics, electronics, pharmaceuticals, medical devices, polybagged apparel and more. Their advanced AI algorithms have been trained on more than 250 million picks to date and use machine learning to improve with each pick.
99.9%
robotic picking
accuracy
250M
robotic picks
completed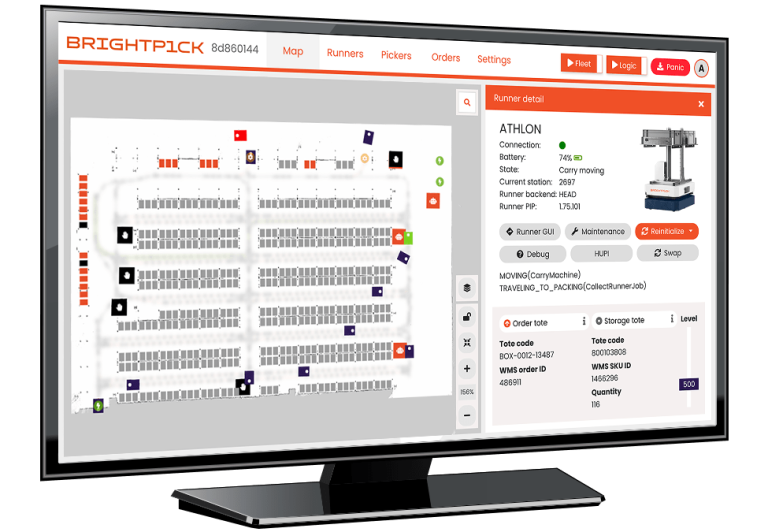 SOFTWARE
The brain that powers everything
The entire fulfillment process and Brightpick robot fleet, be it 10 or 100s of robots, is orchestrated and optimized by Brightpick Intuition software, including replenishment, storage, picking, order consolidation and dispatch. All you have to do is sit back with a cup of coffee and let Brightpick do the work.
---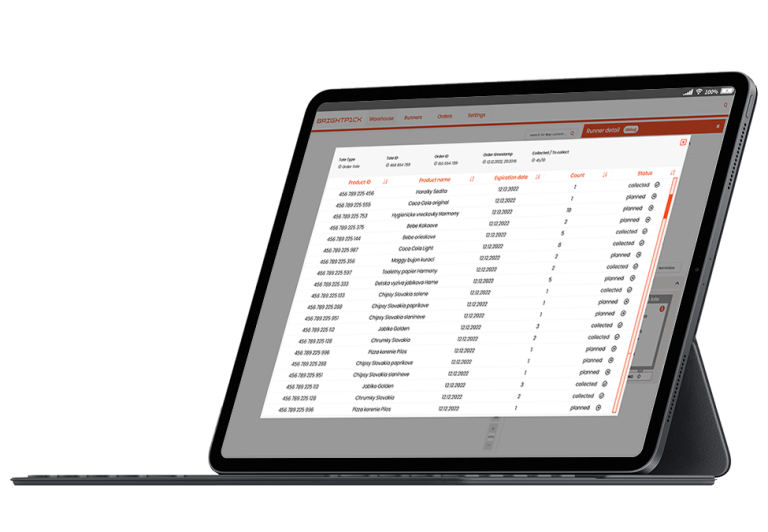 ANALYTICS
Your very own digital warehouse
Brightpick Intuition integrates seamlessly with your WMS or ERP software. It allows you to remotely monitor and control all aspects of your fulfillment operations, tracking every robot, order, tote and SKU in real time. A simple and intuitive dashboard provides you with a detailed view of your warehouse performance at all times.
---
Software Features
Robots
Live view of all robots, including their status and workflows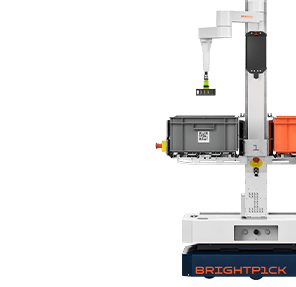 Storage
AI-optimized dynamic slotting
based on item frequency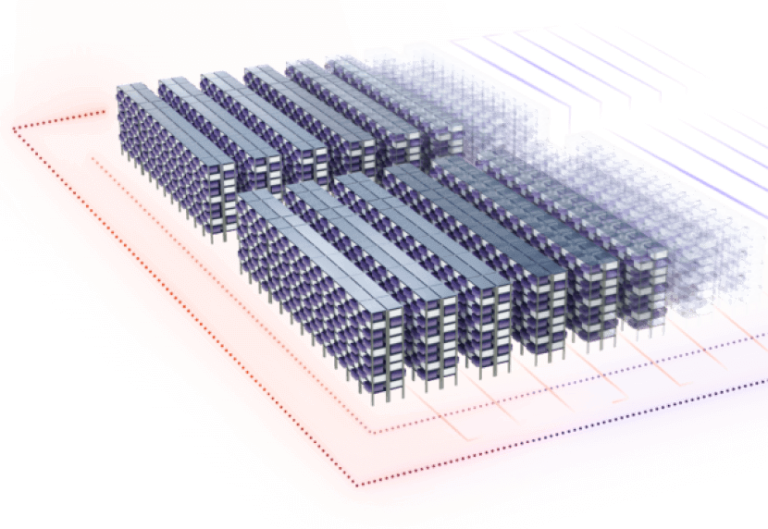 Path planning
Continuous pick-path optimization to
minimize travel distances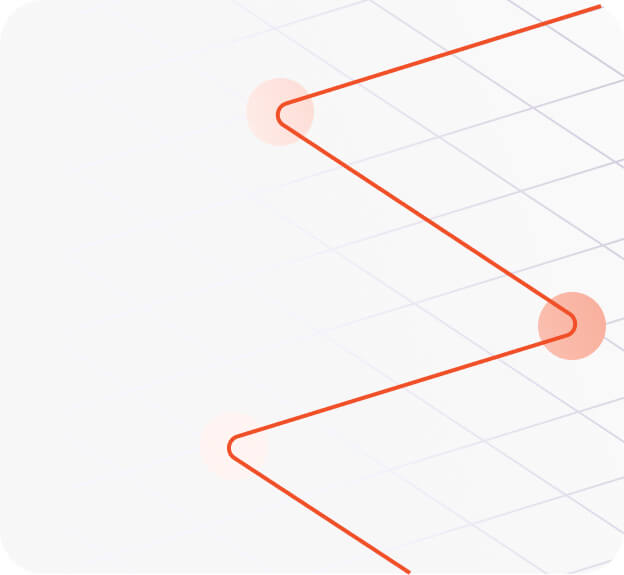 Maps
Use Autopickers to quickly create a digital map of your warehouse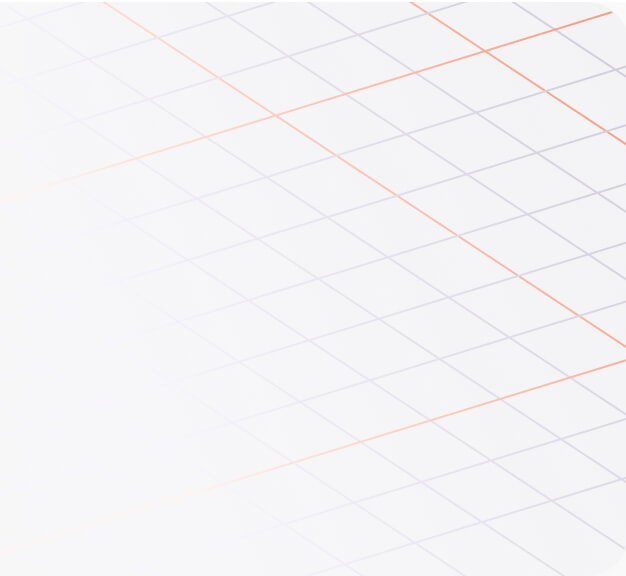 Analytics
Monitor and visualize system performance metrics and KPIs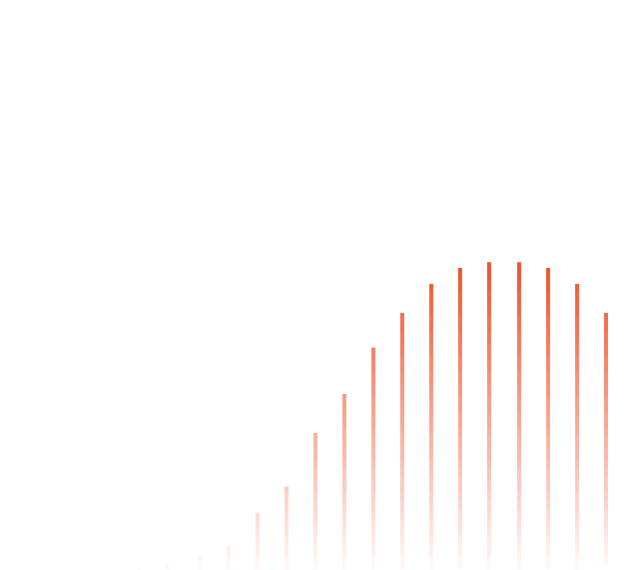 Inventory
Track all your inventory and
SKUs in one place
---
Our Solutions
Automate your order fulfillment to reduce labor,
cut costs and increase storage density.
ECOMMERCE AND 3PL
Future-proof
your fulfillment
operations
Discover more