Warehouse automation
for retailers and 3PLs

The world's most efficient warehouse automation solution for ecommerce order fulfillment.
End-to-end robotic solution that autonomously picks and consolidates orders.
Future-proof your fulfillment operations
Deliver goods faster,
exceed customer expectations.
Safeguard your business from labor
shortages, reduce operating costs
and easily scale up for peak season.
Brightpick helps ecommerce retailers and 3PLs:
99.5%
uptime with 24/7
support
CASE STUDIES
See how Brightpick helped MTBIKER automate its ecommerce fulfillment
END-TO-END ROBOTIC WAREHOUSE AUTOMATION
1

Storage and Replenishment

Autonomously store and replenish inventory.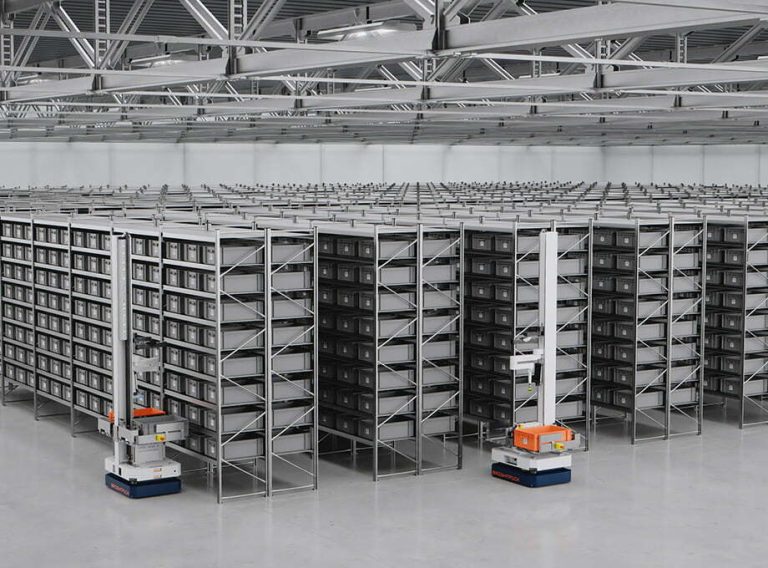 Benefits
Standard shelving and totes enable fast deployment and high flexibility.
Increases storage density by 250% by using higher shelving and narrower aisles.
Autonomously retrieves empty totes out of the system and puts away replenished inventory.
Learn more
2

Order Picking

Autonomously pick and consolidate orders.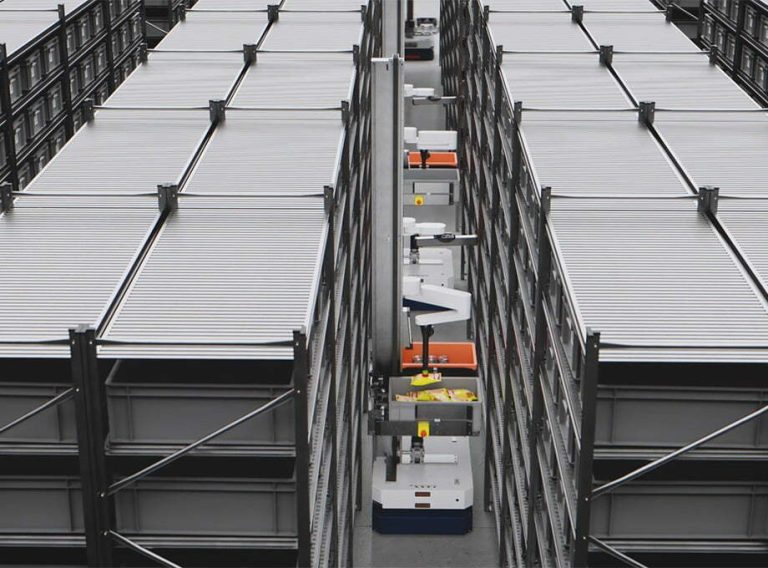 Benefits
Reduces picking labor by 95% and cuts costs for order fulfillment by half.
Robotic picking eliminates human picking errors.
Goods-to-Person capabilities for items that require human dexterity.
No single point of failure and easy to maintain.
Learn more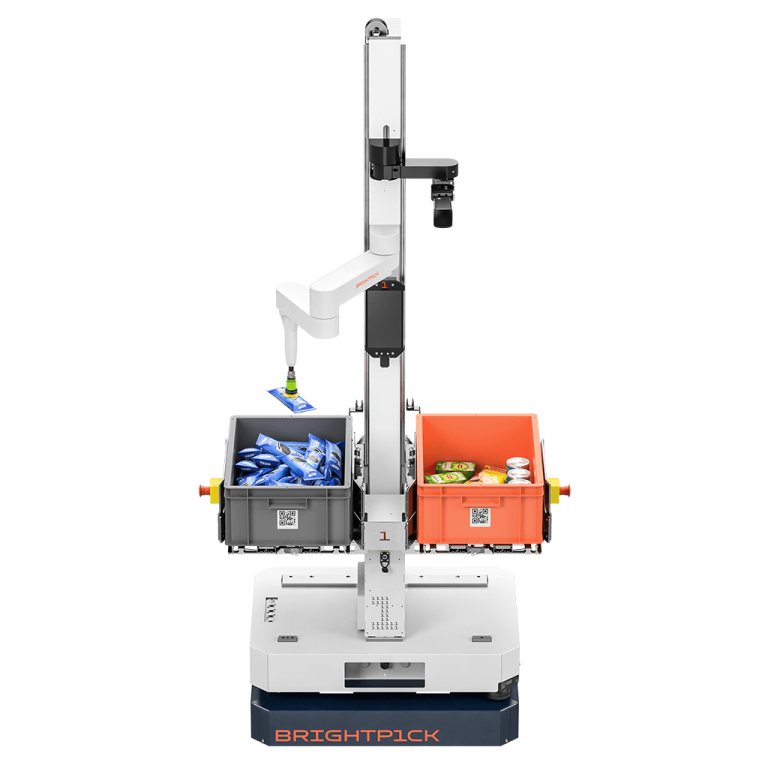 Return on investment
Positive ROI
from day 1
Eliminate upfront capital investment with robots-as-a-service (RaaS). With RaaS, a simple monthly fee covers the entire Brightpick solution, including installation, hardware, software and maintenance. You can even temporarily rent additional robots to increase throughput for peak season.
We manage everything so you can focus on what matters most: serving your customers.
Learn more
Immediately cut operating costs and achieve positive ROI on day 1.
Shift capital expenses for automation to operational expenses.
Expand your warehouse footprint and capacity on demand by simply adding more robots and shelving.
Temporarily rent additional robots to increase throughput for peak season
Guaranteed throughput and performance.
24/7/365 support, always with the latest features and software.