Brightpick Raises $21 Million in a Series B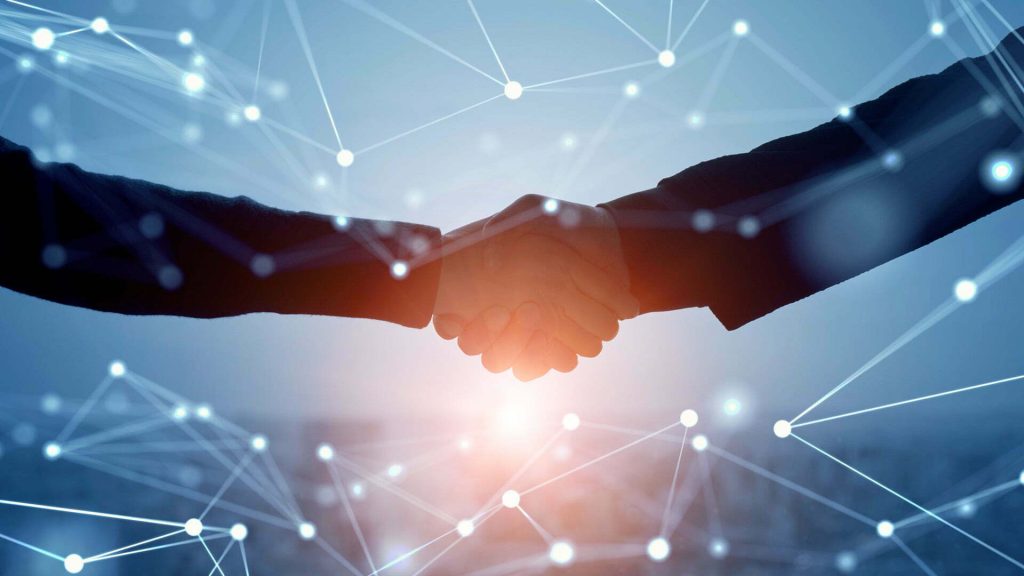 Funding Enables Company to Pursue Vision of the First Fully Automated Order Fulfillment Solution.
Bratislava, Slovakia — December 7, 2021 — In a Series B investment round, Brightpick attracted a number of investors led by the globally known AI Capital, IPM Group, Earlybird, Venture to Future Fund, Across, and Credo Ventures. The company has a revolutionary approach toward a fully robotized order fulfillment solution for ecommerce and grocery warehouses.
These sectors are experiencing immense pressure, fueled by rising customer demands and increasing speed of delivery. Additionally, a shrinking labor force and increasing labor costs translate to sector demand for automated order fulfillment solutions. Brightpick's solution will help e-commerce companies keep their customer commitments, secure profitability and excel in the competitive landscape.
"There was a gap in the order fulfillment sector that we addressed with a first-of-its-kind end-to-end solution for fully automated order fulfillment," said Jan Zizka, CEO and co-founder. "The potential of this next-gen warehouse automation technology is immense as it is highly flexible and scalable, maximizing throughput with minimum effort. It helps optimize processes, save space, and increase efficiency."
About Brightpick
Brightpick offers the world's most efficient automated order fulfillment solution for ecommerce and grocery warehouses. The company's end-to-end robotic solution autonomously picks, consolidates and dispatches orders in customer fulfillment centers (CFCs) and micro fulfillment centers (MFCs). The Brightpick solution takes less than a month to deploy, enables warehouses to reduce their picking labor by 90% and cuts picking costs by half. Brightpick is part of Photoneo Brightpick Group, headquartered near Cincinnati, OH, which has more than 300 employees and whose technology is used in over 5000 installations across the US, Europe and Asia. For more information, visit www.brightpick.ai.