Brightpick's end-to-end robotic solution autonomously picks, consolidates and dispatches orders in large, small and micro fulfillment centers.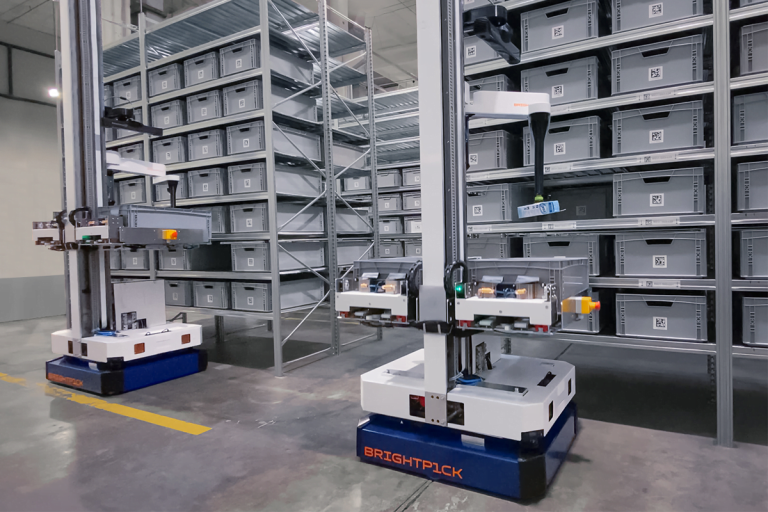 Our Robots
Order picking reimagined
Brightpick Autopicker is the only mobile robot in the world that robotically picks and consolidates orders directly in the warehouse aisles.
In contrast to other fulfillment robots, Brightpick Autopicker does not need to travel back and forth to centralized picking stations, which means faster picking and higher throughput.
Discover more
Industries
Automate your order fulfillment to reduce labor, cut costs and increase storage density.
Our customers
Relationships built on trust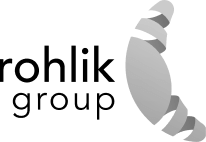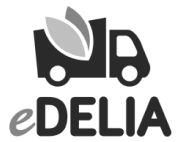 The system combines nicely with our existing processes, doesn't have any complicated building or layout requirements and is a lot simpler to operate and maintain than other solutions we have looked at.

Tomas Cervenka

CEO, MTBIKER
Brightpick enabled us to install end-to-end automation without making any major changes to our existing warehouse processes. Their solution enabled us to practically eliminate our picking labor and reduce picking costs.

Ales Malucha

Chief Engineering Officer, Rohlik Group